Generator Installation & Repair in Rhode Island & Massachusetts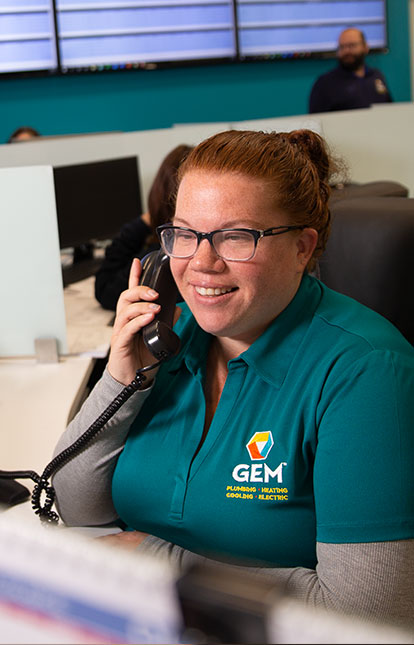 Questions? We're Here to Help!
Quality, Friendly Service in Southern New England
Why Get a Generator?
Keep the Lights on During the Next Storm With a Backup Generator
Power outages are never planned and can last for days. Installing a backup generator will keep the lights on, while also providing power to your heating and cooling systems, appliances, sump pumps, and other crucial devices.
When the power goes off your generator will automatically begin working, providing your home with power, and when power is restored your generator will automatically switch off. Have the highly-trained team at GEM install your backup generator today for peace-of-mind year-round!
Gem Installs Generators From Leading Manufacturers
GEM is a Generac-certified installer and servicer. Generac offers a variety of generator sizes to meet your home's needs. If you're interested in a Generac generator, or need your existing Generac serviced, don't hesitate to contact GEM!
The Generator Experts
If you are interested in a backup generator the experts at GEM are here to help. A GEM expert will visit your home, discuss all your options and answer any questions you may have. Once you determine the solution that works best for you, the GEM team will install your backup generator.
Call GEM today at (833) 222-2953 to get a quote on a new generator or have your existing generator serviced.
Generator Information Request Form
Please submit the form below and a customer service representative will contact you shortly with more information about a backup power generator.
"*" indicates required fields
Ready To Talk to a Home Services Specialist?