Industrial Services in New England
Bringing your business the best commercial HVAC, plumbing, & electrical services New England has to offer.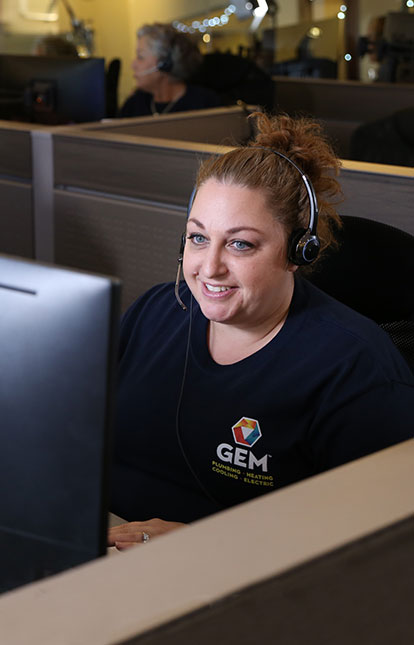 Questions? We're Here to Help!
Quality, Friendly Service in Southern New England
Tackling the Trades to Support Your Facility
From food manufacturing to factory operations, your industrial facility relies on its HVAC, electrical, and plumbing systems to maintain production and run smoothly 24/7. Our Commercial Services team in New England is here to tailor the needs of your industrial facility and keep your systems in shape year-round.
Ready for GEM to handle your industrial service needs? Fill out the form below to get started.
Our Industrial Services
Our Commercial Services team covers it all, from system installations and replacements to repairs and maintenance.
Schedule an appointment today for any of our following services:
Industrial HVAC
If your heating or cooling system is acting up or you're noticing poor airflow, our technicians can handle all your HVAC installation, repair, and maintenance needs.
Industrial Electric
In need of new lighting? Looking to cut energy costs? Count on our electricians to install, repair, and maintain your manufacturing facility's electrical system for safety and efficiency.
Industrial Plumbing
Whether you're looking to upgrade your plumbing system or repair rusty pipes, our plumbers are on call to keep your system in shape.
In need of an emergency plumbing service? Call on our expert plumbers in New England to protect your system.
Industrial Refrigeration
From coolers to system controls, we can help install, repair, and maintain your facility's refrigeration equipment to keep you and your inventory cool, calm, and collected.
Industrial Drain Cleaning
Are you stuck with clogged pipes? Our drain cleaning experts can perform services like hydro-jetting and roof drain cleaning to clear your facility's pipes and flush away any problems to help prevent costly drain repairs.
And More!
Whether you're looking to improve your facility's air quality or save energy on your building's systems, our technicians work hard to ensure the safety and efficiency of your business in New England.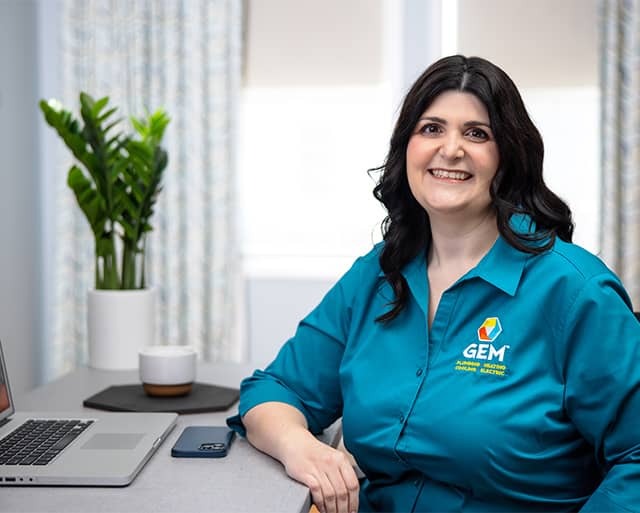 Treating Your Industrial Business Like a GEM
At GEM, we understand and recognize how much our community relies on the operation and production of your industrial business in New England.
Whether you manufacture the foods that stock our local grocery stores or produce the equipment that supports our local construction companies, we're here to keep your facility and all its central systems in excellent condition.
Call us today to provide you with the right solution, right away.
Contact Our Commercial Team Now
Provide us with a few details and we'll be in touch as soon as possible!
"*" indicates required fields
Ready to Talk to a Commercial Specialist?