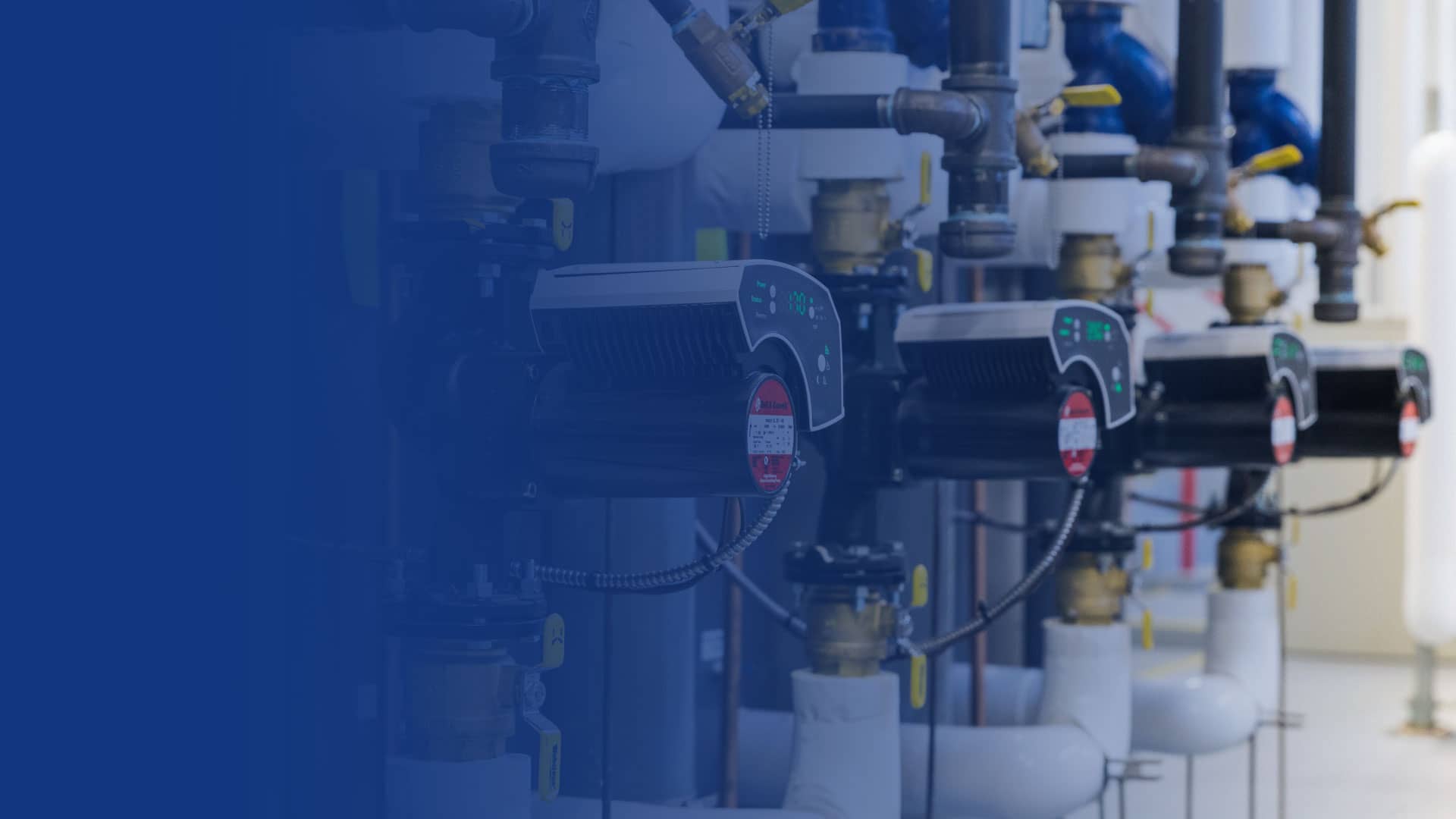 New England Mechanical Services Contractors
Proudly serving RI, MA, and CT with mechanical and new construction expertise
Our multi-licensed technicians cover everything from large-scale industrial design to mechanical engineering — we're ready to help with your design-build and plan-spec construction projects.
A Wide Range of Construction Capabilities
With decades of experience in New England, our certified experts have mastered the art and science of building infrastructure that supports your success.
Our fully insured, negotiated, single-package project plans mean we can take your project from start to finish without the need to subcontract any parts of the job.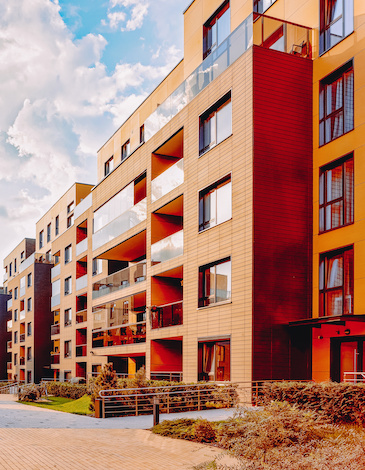 Working With GEM Mechanical
We work efficiently to get RI, MA, and CT facilities online and generating revenue for you.
Spanning Major Industries
From education to automotive, our team understands the specific needs of different types of facilities. Our areas of specialization include healthcare and medical, educational, hospitality, municipal, and residential living facilities.
We Own Our Work
Our mechanical division provides a full suite of services, curated for your business.
With in-house technicians from all service areas, we operate a closed job site so there's no need to subcontract parts of the job.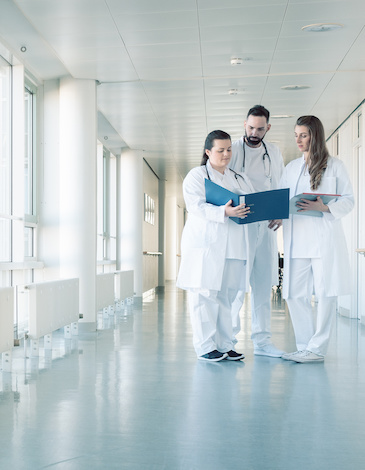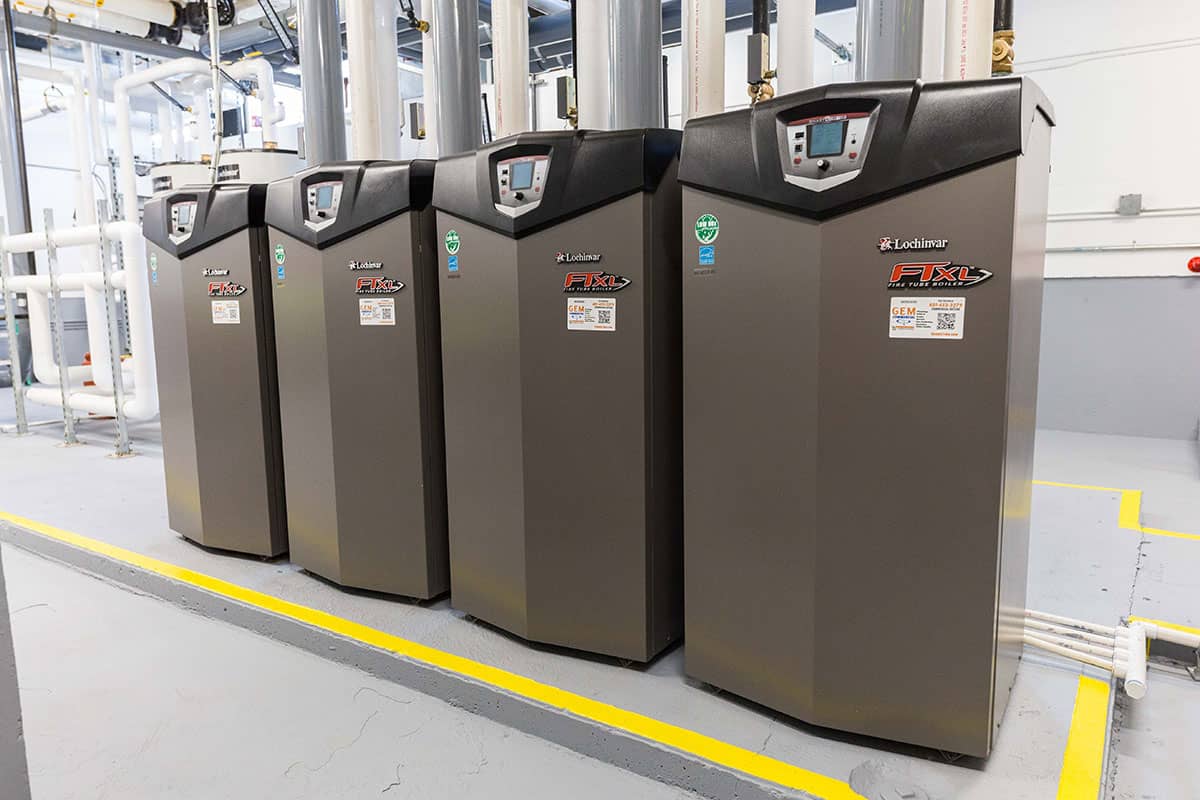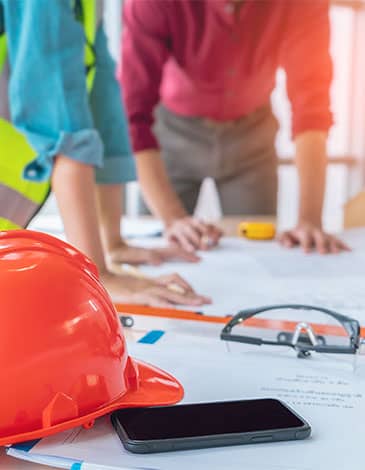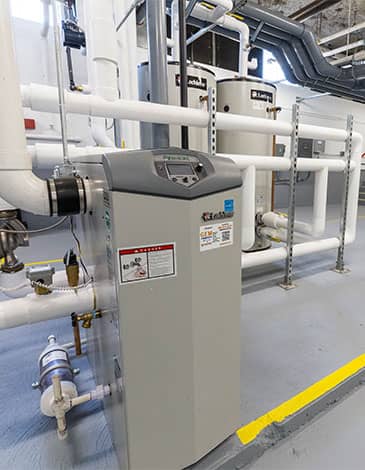 Best-in-class Talent
Throughout the process, we work closely with architects, general contractors, mechanical contractors, and building managers to provide solutions for projects of any scale. Our experts are licensed and certified with excellent track records.
Personalized Service
From our huge catalog of products and services to personalized project planning, we'll deliver the service your business needs to flourish — your priority is our priority. If you're looking for a tailored solution, GEM is here to help.
Explore Our New England Projects
We are passionate about our mechanical projects. From hotels to schools, GEM helps create infrastructures and buildings that support the success of your business and improve the Southern New England community. Learn more about our previous projects!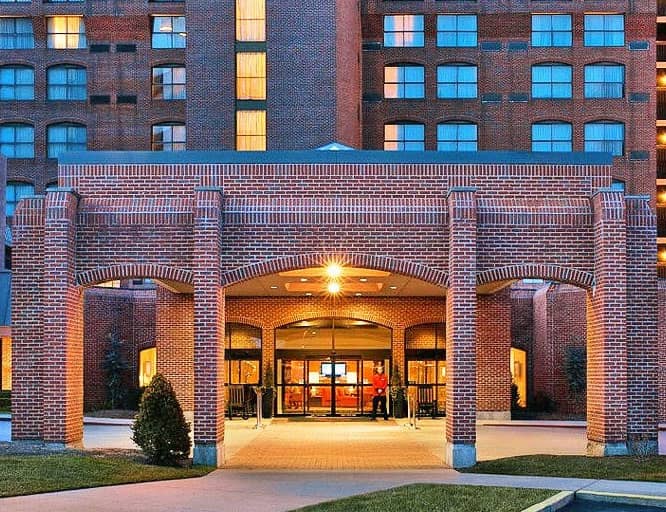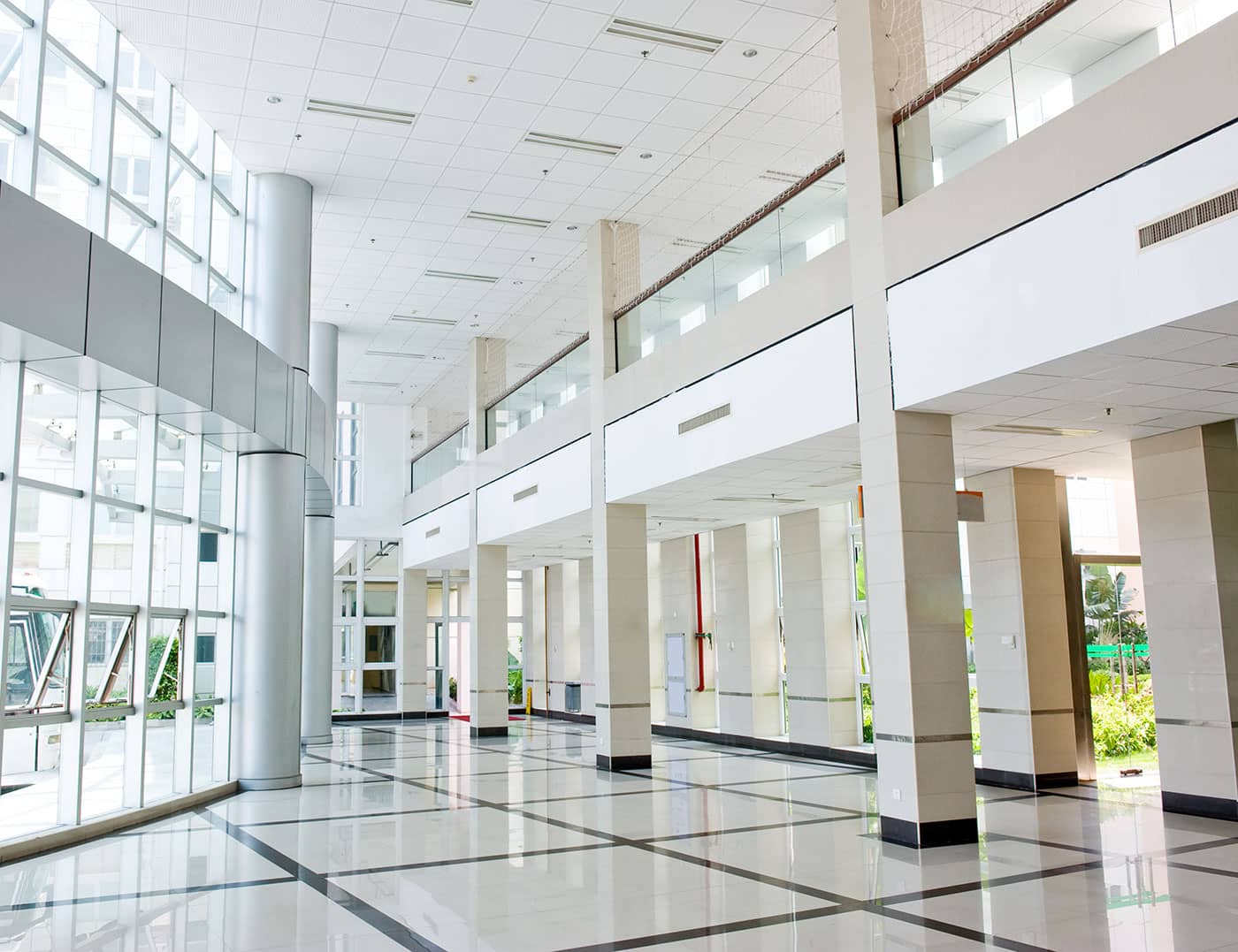 Why GEM is the Better Choice
Experience. Flexibility. Innovation.
GEM Mechanical has delivered best-in-class service for all kinds of businesses and facilities of all sizes throughout New England.
Contact Our Mechanical Team Now
Provide us with a few details, and we'll be in touch as soon as possible!
"*" indicates required fields