Top Local Plumbers in Rhode Island & Massachusetts Since 1949
No matter the job, our licensed plumbers will ensure that your services are of the highest quality.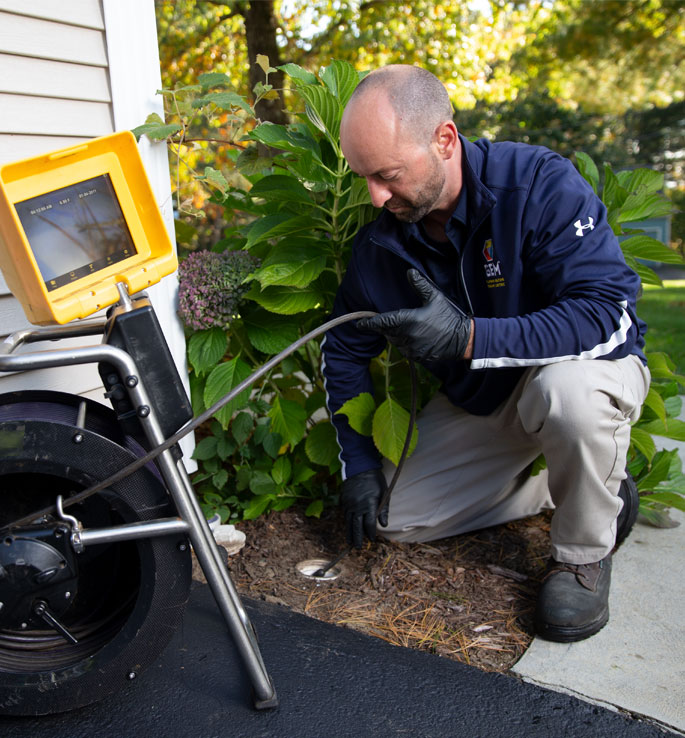 licensed, Experienced & Professional Plumbers in MA & RI
We have all your residential plumbing and drain needs covered. Whether you need a new boiler, drains unclogged, or maintenance on your current systems, we're at your service. Our skilled plumbers are experienced and equipped with cutting-edge equipment to give you the best results.
From our on-time arrivals to our industry-leading plumbing and drain experts, we make sure you get the very best in plumbing service. You can have total peace of mind and confidence when you call us.
Let's get started. You can schedule an appointment online or give us a call.
Our Plumbing Services
Whether you need a system upgrade, installation, replacement, or inspection, our highly skilled, multi-licensed plumbers are at your service.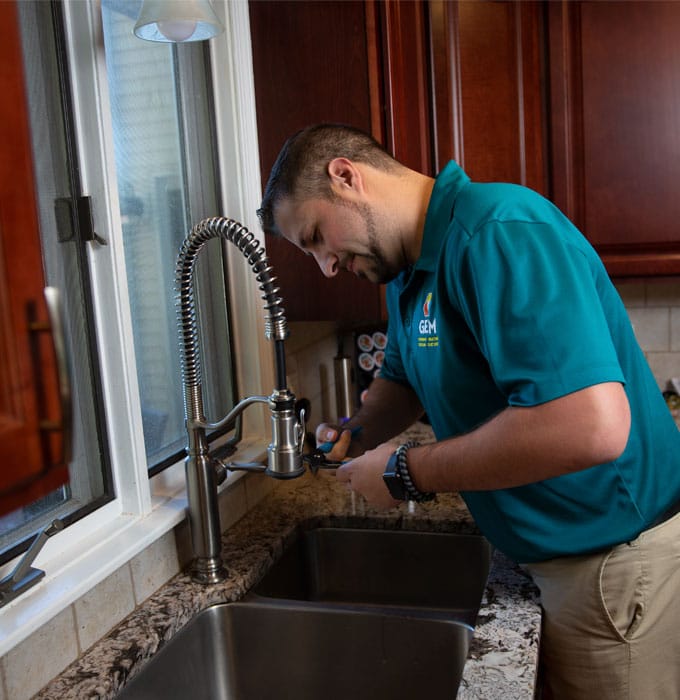 Additional Plumbing & Drain Services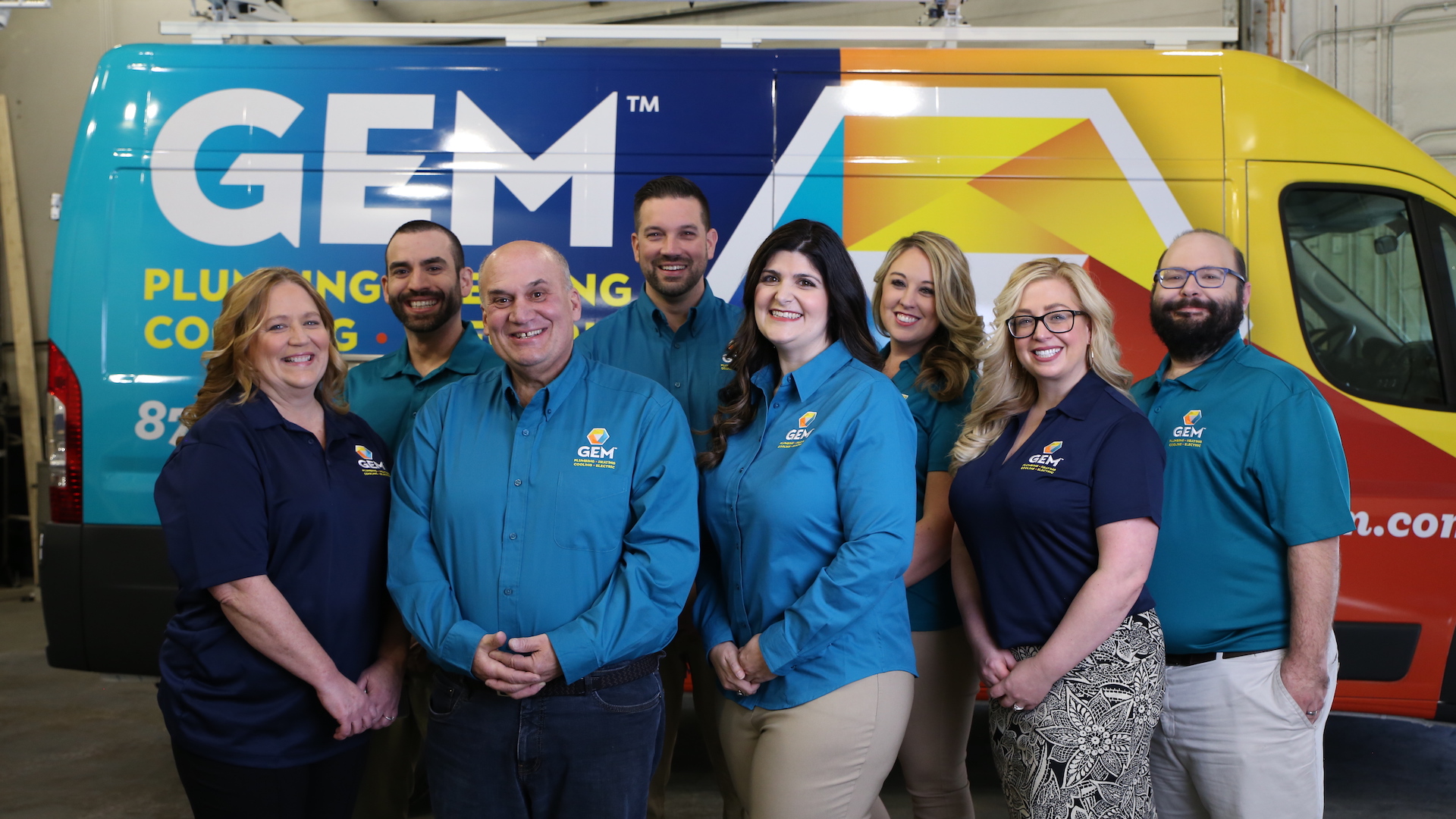 Why Are GEM Plumbers the Best in Rhode Island & Massachusetts?
We value our 70 years in business & are dedicated to providing high-quality and timely plumbing service solutions.
Our Rhode Island and Southern Massachusetts Plumbing Residential Service Area
Rhode Island
Norfolk County, MA
Barnstable County, MA
Bristol County, MA
Plymouth County, MA
Worcester County, MA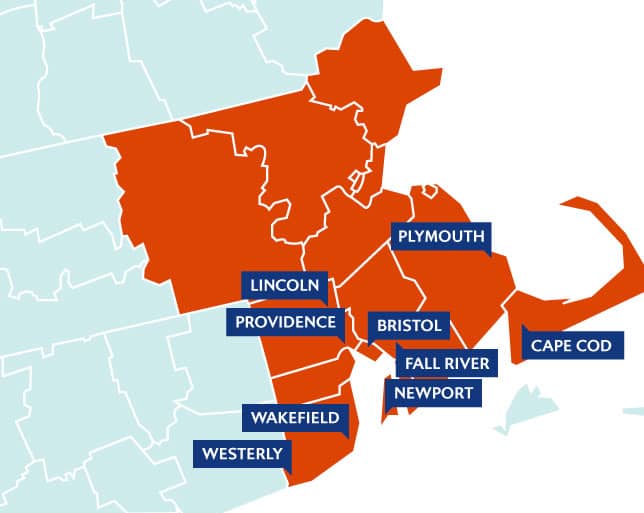 Ready To Talk to a Home Services Specialist?