Electrical Repair in Rhode Island & Massachusetts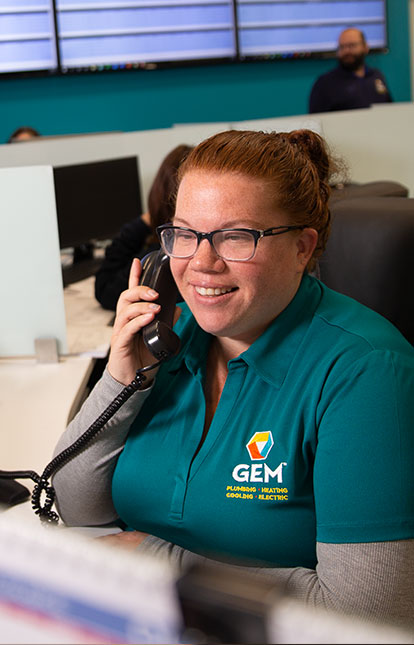 Questions? We're Here to Help!
Quality, Friendly Service in Southern New England
Fast & Reliable Electrical Repairs
Electricity is necessary to keep all of the devices in your home powered up. While regular maintenance helps prevent electrical problems, GEM is ready to handle any issue your wires or lighting fixtures may have.
GEM's highly trained electricians have decades of experience to solve even the toughest electrical problems. When you call GEM, we respect your home and your time. We work efficiently to fix an inconvenient situation as quickly as possible and leave your home as clean as we found it.
Learn More About Specific Electrical Services:
Switches and outlets
Wiring system
24/7 Emergency Service
Power outages always happen at inconvenient times! GEM is one of the few electrical companies in New England that offers true emergency service. We are available 24/7 to assist with any electrical emergencies. Call (833) 222-2953 now for emergency service.
Ready To Talk to a Home Services Specialist?