Smart Home Services
Our smart home expertise ranges across all services, and we are here to guide you through navigating the latest smart technology.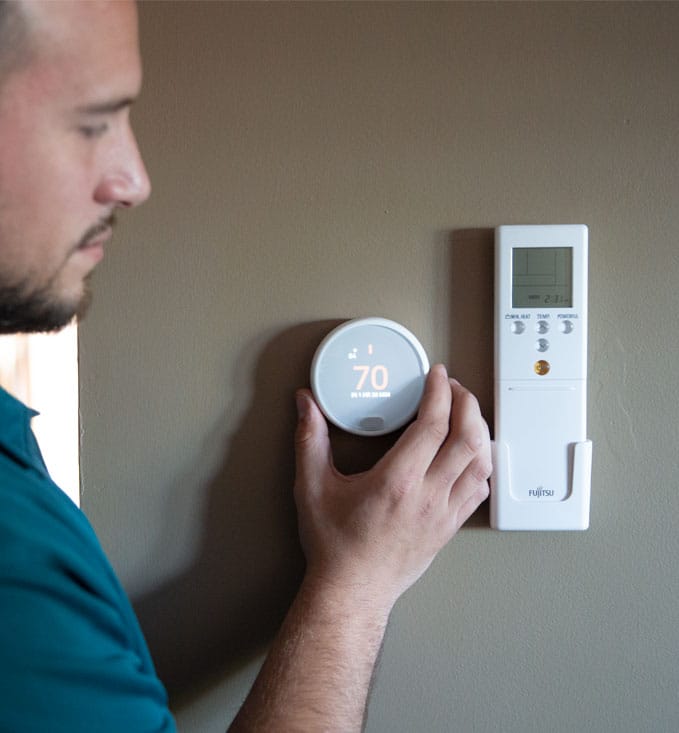 Multi-licensed & Experienced Smart Home Professionals
Smart home solutions offer control and automation of nearly any system in your house. Our team can show you the best way to manage the systems in your house using the newest and most efficient technologies.
We provide a wide range of smart home services for any residential or commercial needs. Whether you wish to control your house temperature from your mobile device or get a touchless faucet installed, we are here for you. Our professionals are experienced and equipped with the latest tools to give you the best suite of smart home technology offerings.
Let's get started. You can book an appointment with us online today!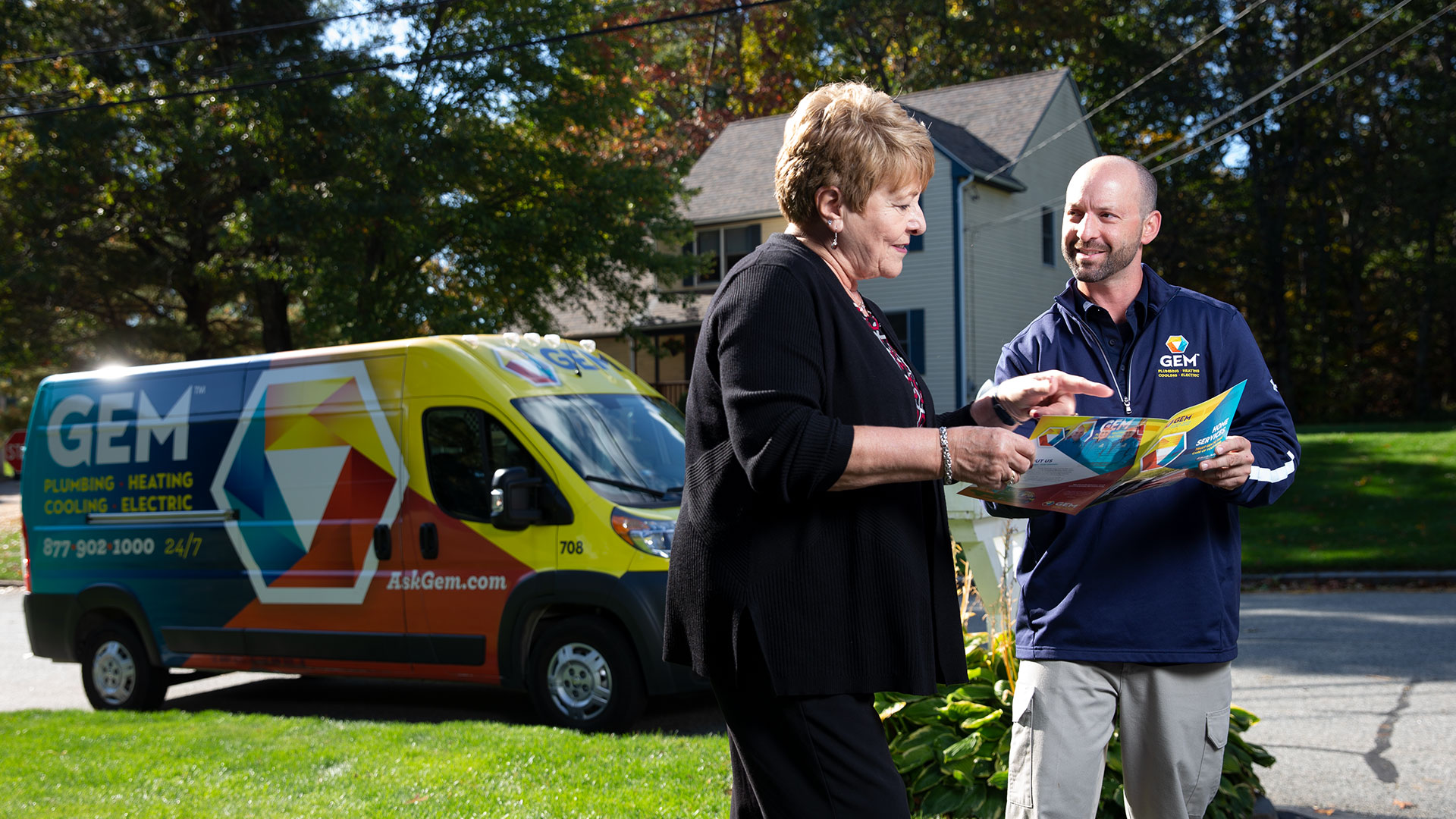 Why Are GEM Technicians the Best in Southern New England?
We value our 70 years in business & are dedicated to providing our technological expertise to give you the best smart home solutions.
GEM Proudly Serves Southern New England From Connecticut to Rhode Island
Rhode Island
Norfolk County, MA
Barnstable County, MA
Bristol County, MA
Plymouth County, MA
Worcester County, MA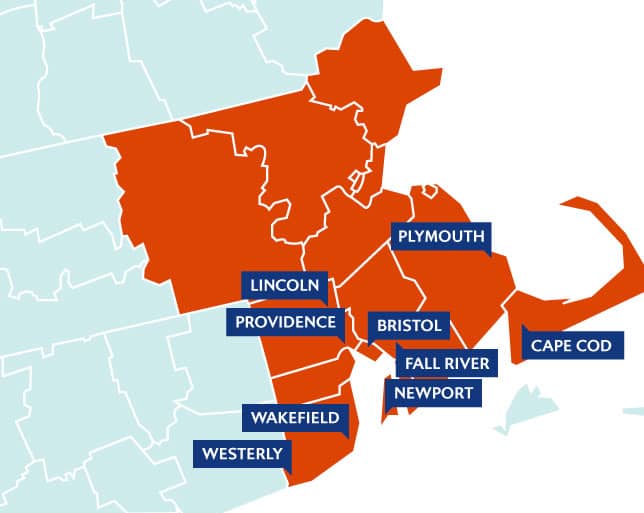 Ready To Talk to a Home Services Specialist?