Indoor & Outdoor Lighting Installation in New England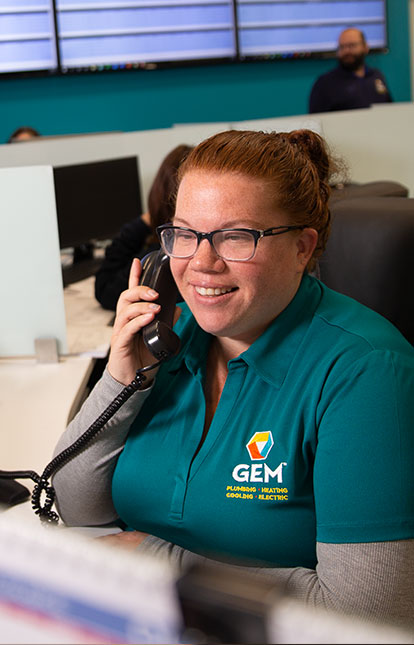 Questions? We're Here to Help!
Quality, Friendly Service in Southern New England
Looking to Remodel or Add New Light Fixtures?
Gem electricians can safely install new lighting or inspect your light fixtures to identify and fix any issue.
Flickering lights can be caused by "inrush current," which leads to a significant voltage drop. This means that when an appliance first turns on, it draws a much more current than your system is designed to handle. Updating your electrical system can reduce flickering and help save money on your energy bill.
Other Causes of Flickering Lights:
A circuit connection has become loose.
A hard-starting motor in a large appliance, such as an air conditioner or a furnace, causes a brief flicker.
A switch has failed.
Thinking About Switching to LED Lights?
Leds Have Many Advantages, Including:
More energy efficient
Bulbs last much longer than incandescent lights
Better lighting quality
Smaller environmental impact than incandescent bulbs
Landscaping Lighting Services
GEM can design and install landscape lighting to fit the needs of any property. Professional outdoor landscape lights add beauty, character, and safety to your home. Path lights, accent lights, and deck lights can enhance the unique style of your home's outdoor spaces, while offering the functionality and peace of mind that come with a well-lit outdoor space or landscape design.
Trust GEM's Licensed Electricians With All of Your Lighting Needs.
We can inspect, replace or install your light fixtures and make sure they are working to the best of their capacity. Call us today to schedule an appointment or take a look at all the electrical services.
Ready To Talk to a Home Services Specialist?