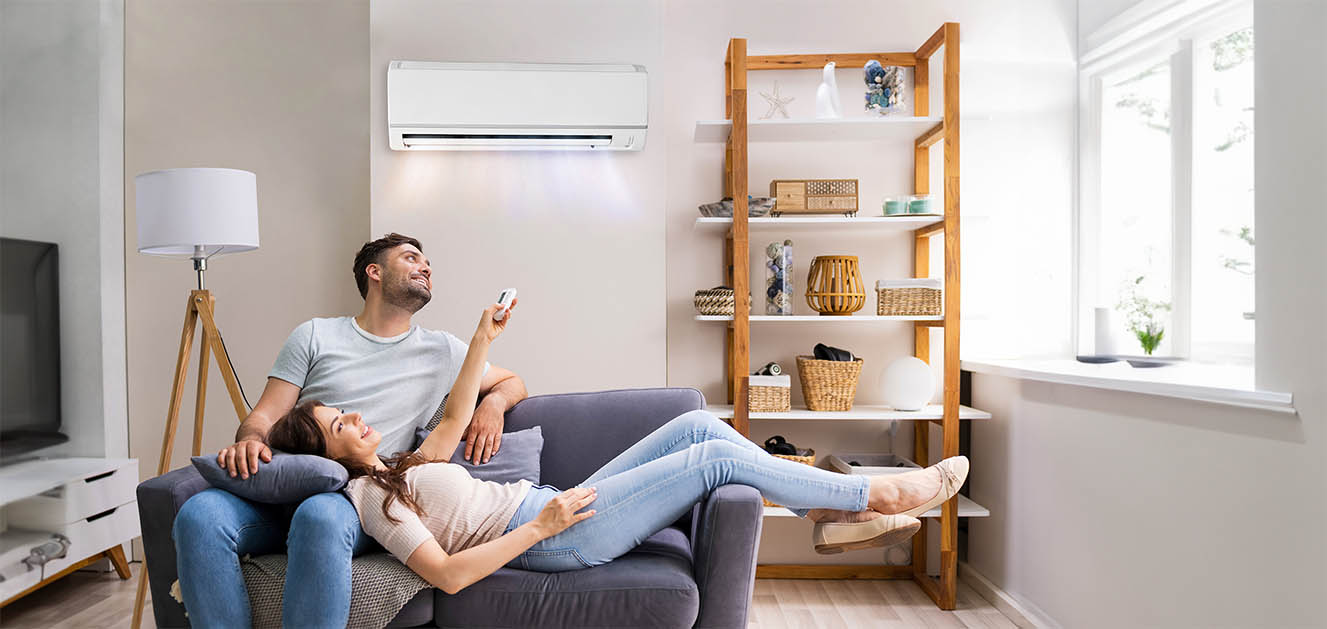 Ductless Mini-split Systems
Whether you're upgrading an existing system or installing a new one, GEM is here to help.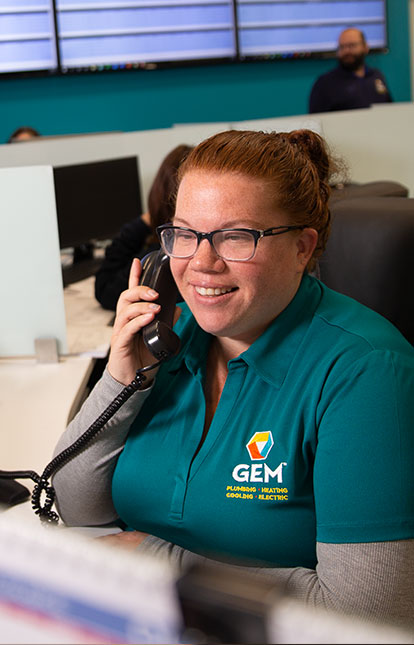 Questions? We're Here to Help!
Quality, Friendly Service in Southern New England
Act Now and Save Big!
Ductless mini-split systems are heating and cooling systems that help you control the temperature in individual rooms. The systems have two components – an outdoor condenser to heat or cool your air, and an indoor evaporator unit that pushes warm or cool air into the room.
Mini-splits can be installed with little disruption to your home or office. They're perfect for home additions or for retrofitting older homes that are not equipped with central ductwork.
Mini-split systems use less energy and are much quieter than traditional systems. These systems also give you complete control over the temperature in each room.
Ready to Speak to a Ductless Mini-split Expert?
Click here for more details and connect GEM Comfort Advisor.
Benefits of Mini-split Systems
Quiet
Mini-split systems are quiet and powerful
Because they take up less space in your home, there's no noisy condenser right outside your window
Easy to Install
Mini-split systems are designed to improve the comfort level in a particularly hot or cold room
Mini-splits can be installed with little disruption to your home or office
All that's needed is a small hole in your wall to connect the indoor and outdoor components
Flexible Locations
Because they do not require ductwork, you can install mini-split systems almost anywhere in your home
They are great solutions for almost any room in your home
Mini-splits come with an anti-allergen filter and prevent the cross-flow of contaminated air
Because they can be controlled individually, you can have the exact temperature you want in each room
Energy Efficient
Traditional AC systems lose up to 50% of their cooling efficiency as cold air travels through the system
Because mini-split systems do not use ductwork, they are much more efficient
They only provide air in the desired rooms, so you don't waste energy heating or cooling other rooms
Call (833) 222-2979, email info@gemplumbing.com, or chat today to inquire about adding a mini-split system to your home.
Learn more about the other heating and cooling services offered by GEM.
Ready To Talk To A Home Services Specialist?