How to Keep a Healthy Home in New England
Services and at-home tips for keeping a clean and healthy living space.
What is a Healthy New England Home?
Home is where you and your family are safest and happiest, a place filled with love, warmth, and security. Your home takes care of you, and you need to take care of it, too.
Did you know that Americans spend 65% of their lives in their home? You'll want to take whatever steps you can to make it a healthy environment, and there are a few main areas to focus your efforts.
$50 Off a Healthy Home Update
Now more than ever, having a healthy home is essential to our everyday lives. Small updates to your kitchen, bathroom, and living spaces can have a profound impact on your family's well-being. Get $50 off any healthy home update from GEM including touchless faucets, central humidifiers, water filtration systems, and more. Mention code: "HEALTH" to redeem.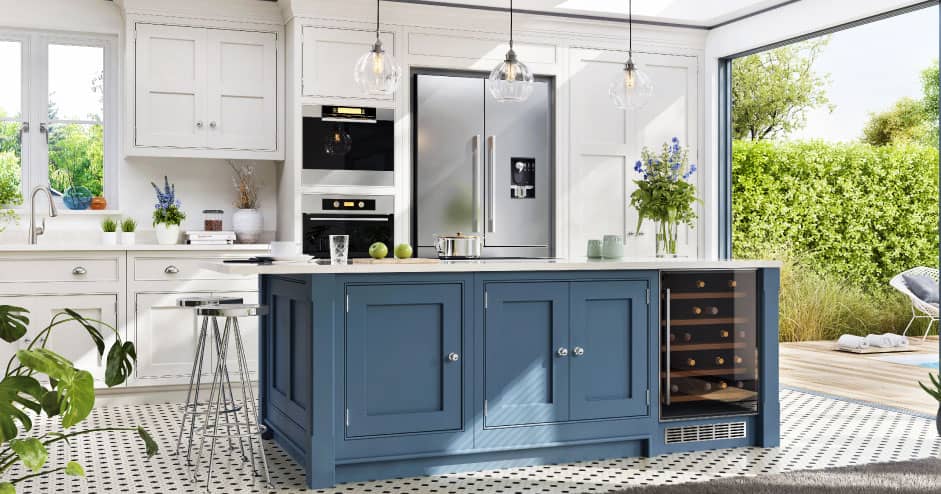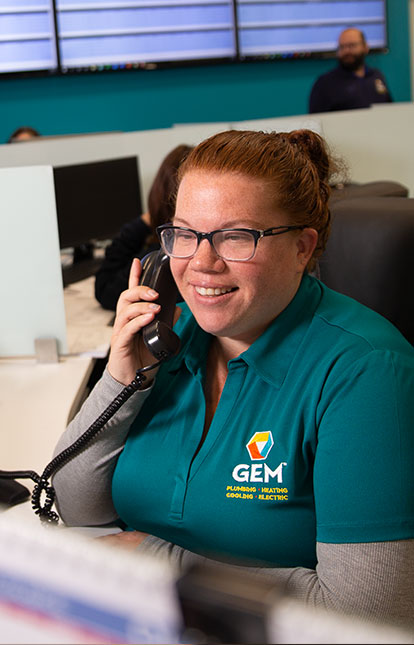 Questions? We're Here to Help!
Quality, Friendly Service in Southern New England
How to Keep Your Home Healthy
According to the CDC's Guide to a Healthy Home, plenty of things impact the relative wellbeing of your home and household. In fact, your systems are connected, and each individual part needs care and attention to help your whole home thrive.
There are some simple ways to improve home health yourself, including not wearing shoes inside, opening windows to invite fresh air in, regular cleaning, and avoiding harsh chemical cleaners and air fresheners.
Regular Maintenance Can Help
Regular system maintenance is one of the best steps to better home health. Try these steps to take care of your home with a bit of expert help:
Address efficiency issues as soon as they come up.
Change your HVAC system filters at least twice a year.
Have your ducts cleaned at least once a year, or upgraded if you have an older home.
Test and inspect your carbon monoxide and smoke detectors regularly.
Get annual tuneups on your HVAC, plumbing, and electrical systems.
Have your water supply system inspected and make sure your filtration and water softening devices are working effectively.
Learn about GEM Home Advocate Program
Devices and Systems to Keep a Healthy Home
Turn to a GEM professional for device installations, system upgrades, and services that can bring your home health to the next level.
Heating and Cooling
Consider these additions and upgrades to improve your heating and cooling system.
Central Humidifiers & Dehumidifiers
By regulating the moisture in your home, these devices help prevent mold growth and bacteria buildup that can harm your health.
Smart Thermostats
With temperature regulation and scheduling features, smart thermostats make it easy to keep a comfortable temperature and healthy humidity levels.
GEM offers industry-leading smart thermostat installations, including Nest Thermostats.
Learn more about smart thermostats
IAQ Solutions
Indoor air quality devices like air purifiers and recovery ventilators can help reduce the level of pollution in your home.
GEM can inspect your home's air and recommend the best next step.
Learn more about indoor air quality solutions
Plumbing
Our plumbing services and devices can keep your pipes and drains healthy.
Touchless Devices
Using touchless faucets and toilet seats can help limit the spread of bacteria. GEM offers the best in touchless devices — check out these top products:
Water Filtration & Quality
Specialized devices help regulate water quality through filtration and softening. GEM offers a number of home water purification services.
Garbage Disposals
Garbage disposals work hard, especially around the holidays, so you need to take care of them. We can show you how to unclog your garbage disposal (and more)
Electrical
From updated wiring to detectors, we help keep your home electrical systems in great shape.
Ceiling Fans and Exhaust Fans
By working to circulate air throughout your home, ceiling and exhaust fans help bring your indoor air quality up to par.
Generators
Generators are there when all else fails. Having a working whole home generator means your home won't give up on you and your family in an emergency.
Carbon Monoxide and Smoke Detectors
These devices are guardian angels for your household — you'll need them working around the clock to keep your air safe and healthy.
Advanced Tech for Home Hygiene in New England
New improvements in-home devices that help keep surfaces clean and germs at bay.
There are many other system upgrades and clever devices to build whole home health. Contact a GEM technician today to learn more about your options and how we can help.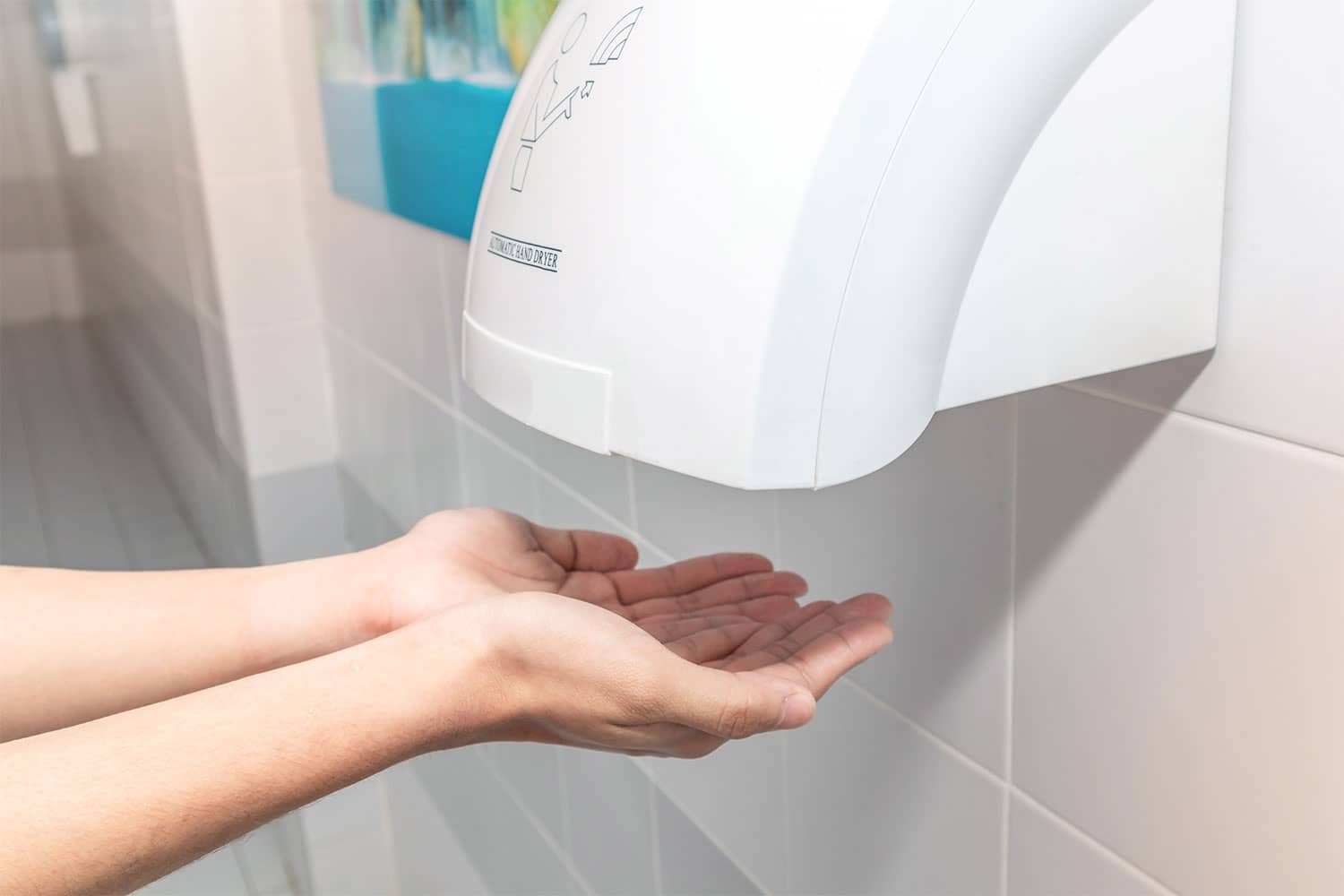 A Healthy Home is a Happy Home
Here at GEM, we know the impact of a healthy home, and we know what it takes to get there.
Are you dealing with a home health issue (or any other issue, for that matter)? Don't worry, we're only a phone call away.
Ready To Talk to a Home Services Specialist?