Lincoln's Go-To HVAC, Plumbing & Electrical Company
Our company vision is to be trusted as the best solution and value for your service needs.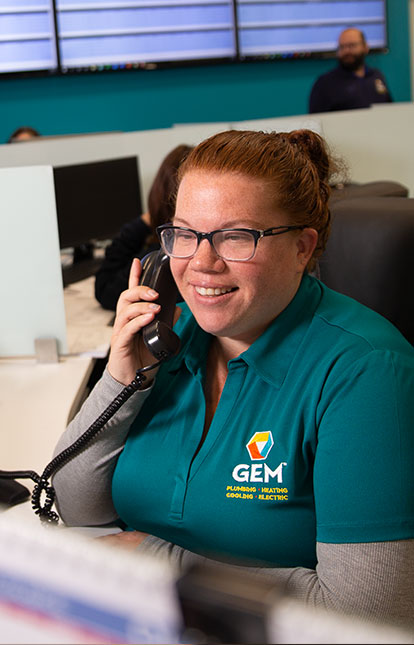 Questions? We're Here to Help!
Quality, Friendly Service in Southern New England
Top-Rated HVAC, Plumbing & Electrical Contractors in Lincoln, RI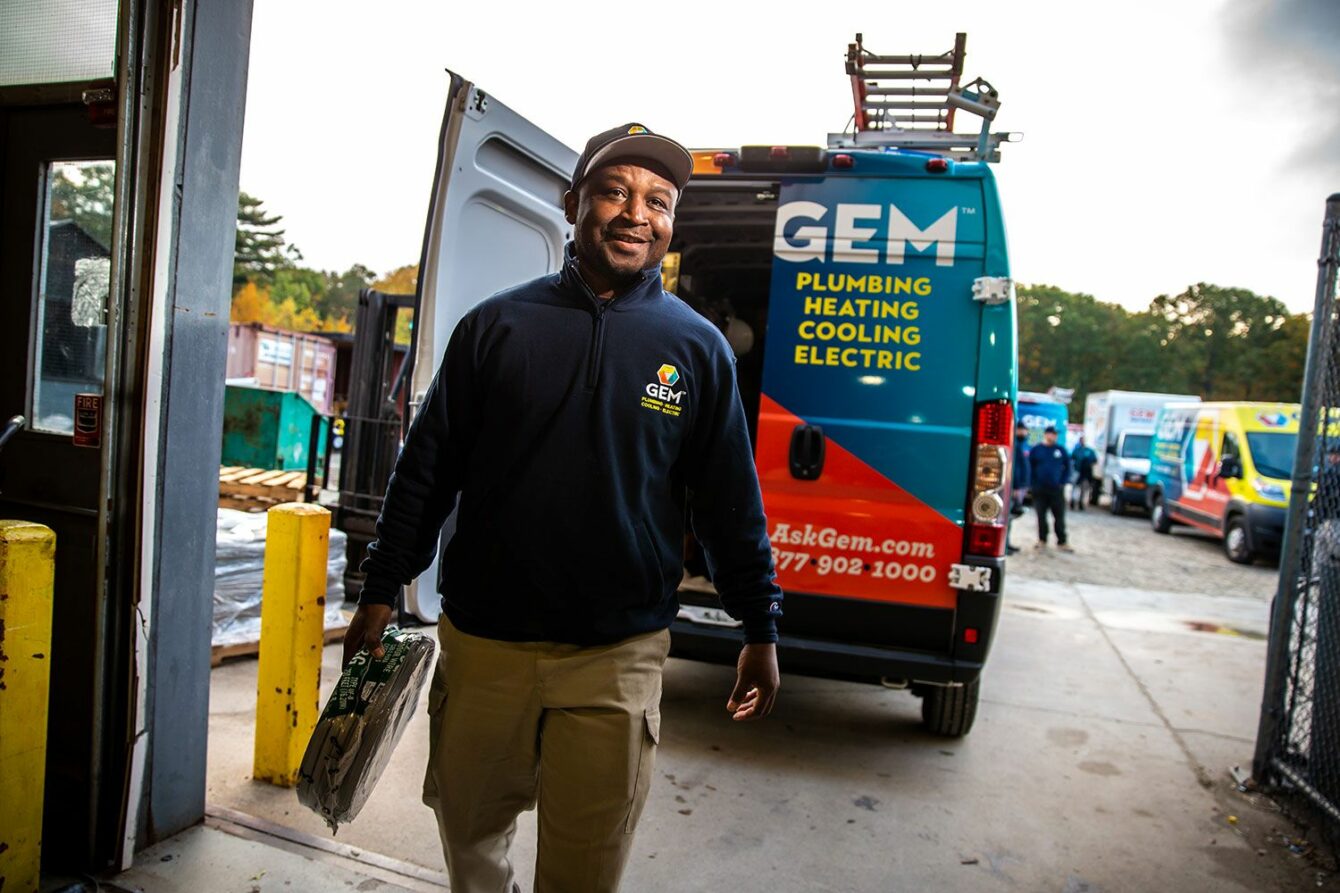 Lincoln, Rhode Island, has a rich history and must-see landmarks, including Lincoln Woods State Park, Arnold House, and Blackstone River State Park. Once you're done exploring everything this city has to offer, you'll want to go home and relax. But that's hard to do when there's an issue with your plumbing, HVAC, or electrical system.
GEM Plumbing & Heating is proud to be your home comfort specialist in Lincoln. Residents continuously trust us because we offer 24-hour service, same-day solutions, and free estimates on replacements. As a family values company since 1949, you can count on us for a stress-free experience and honest, upfront pricing.
Call (833) 222-2953 today to schedule same-day service in Lincoln, RI.
Our Comprehensive HVAC Services
We strive to keep you comfortable at home all year. Ask us about any of these HVAC services in Lincoln:
Schedule reliable HVAC service today. Call (833) 222-2953 to get started.
Reliable Plumbing Installation & Repair
The last thing you want to think about is a plumbing problem. However, the longer you stay in your home, the more likely you'll need a dependable plumber.
GEM Plumbing & Heating has you covered with various plumbing services, including:
Call GEM Plumbing & Heating at (833) 222-2953 to schedule a plumbing service for your Lincoln-area home.
Electrical Services
You expect your home's electrical system to run like clockwork. To make that happen, you need the most knowledgeable electricians in Lincoln by your side.
Our electrical services include:
Request electrical service by calling (833) 222-2953.
Commercial Services
As a business owner, general contractor, or building manager, you have more pressing concerns than service needs. The GEM Plumbing & Heating team can handle system repairs and maintenance so you can focus on business operations.
Our commercial services include:
Call (833) 222-2953 to schedule commercial services with GEM Plumbing & Heating in Lincoln, RI.
Schedule HVAC, Plumbing, or Electrical Service for Your Lincoln Home or Business
At GEM Plumbing & Heating, we make it easy to care for your home's most critical systems. With our membership plan, you'll get an annual maintenance inspection for each system, priority service, discounted service, and more. It adds up to a home maintenance plan that provides peace of mind and significant savings.
GEM Plumbing & Heating isn't just another home service company in Rhode Island. We prioritize every customer and are incredibly involved in our community, including charities like the Gloria Gemma Foundation, McAuley Ministries, and Karen Bradshaw. We continue to evolve as a team and look forward to earning your business.
Schedule an appointment in Lincoln, RI, by calling (833) 222-2953.
Ready To Talk to a Home Services Specialist?