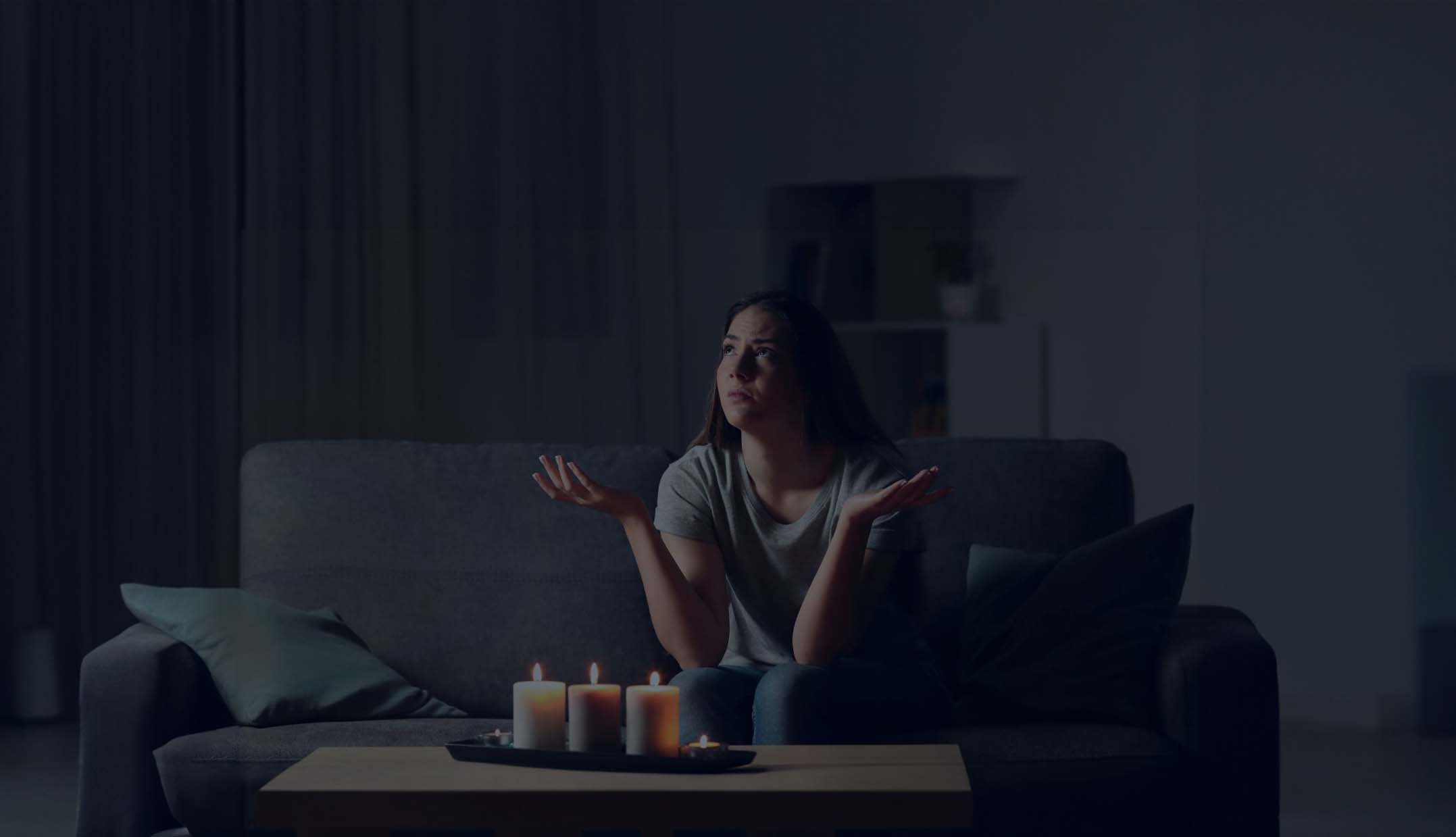 Don't get caught in the DARK
We're ready to help install a standby backup generator to protect your family during storms. With a GENERAC automatic standby generator, you enjoy peace of mind during power outages. 
Schedule your GENERAC Generator Consultation today.
"*" indicates required fields
Your Authorized GENERAC Dealer
Free Estimates
Product in Stock & Ready To Install
#1 Selling Home Stand-By Generator
5- & 10-Year Warranties Available
Benefits of Generac Generators
Generac generators have earned a reputation for being one of the most reliable brands in the industry. They offer several benefits, including:
Proven reliability: Generac has a long history of manufacturing dependable generators. Their products are designed to provide consistent, uninterrupted power during outages, ensuring your essential appliances and systems remain functional.
Wide range of options: They offer a diverse lineup of generators catering to various needs and budgets.
Innovative technology: Generac consistently invests in cutting-edge technology. Their generators feature advanced controls and remote monitoring capabilities, making them easy to operate and maintain.
Schedule a Generac generator installation by calling (833) 222-2953 today.
Reliable Generator Services from GEM Plumbing & Heating
At GEM Plumbing & Heating, we offer a range of reliable generator services to meet your needs, ensuring your backup power system remains in optimal condition.
Our generator services include:
Generator installation: Our skilled technicians can help you select and install the perfect Generac generator for your home or business, ensuring you have a reliable backup power source during emergencies.
Generator repair: If your generator experiences issues or fails to start when you need it, we're ready to diagnose and repair any problems quickly, ensuring your generator's reliability is restored.
Regular inspections: To prevent unexpected breakdowns, we offer routine generator inspections to identify and address potential issues before they escalate, keeping your generator operating smoothly.
Generator replacement: If your generator is outdated or beyond repair, we can help with a seamless replacement process, ensuring you have a dependable power backup in place.
Schedule a generator service by calling our team at (833) 222-2953.
Ready to Talk to a GENERAC Specialist?