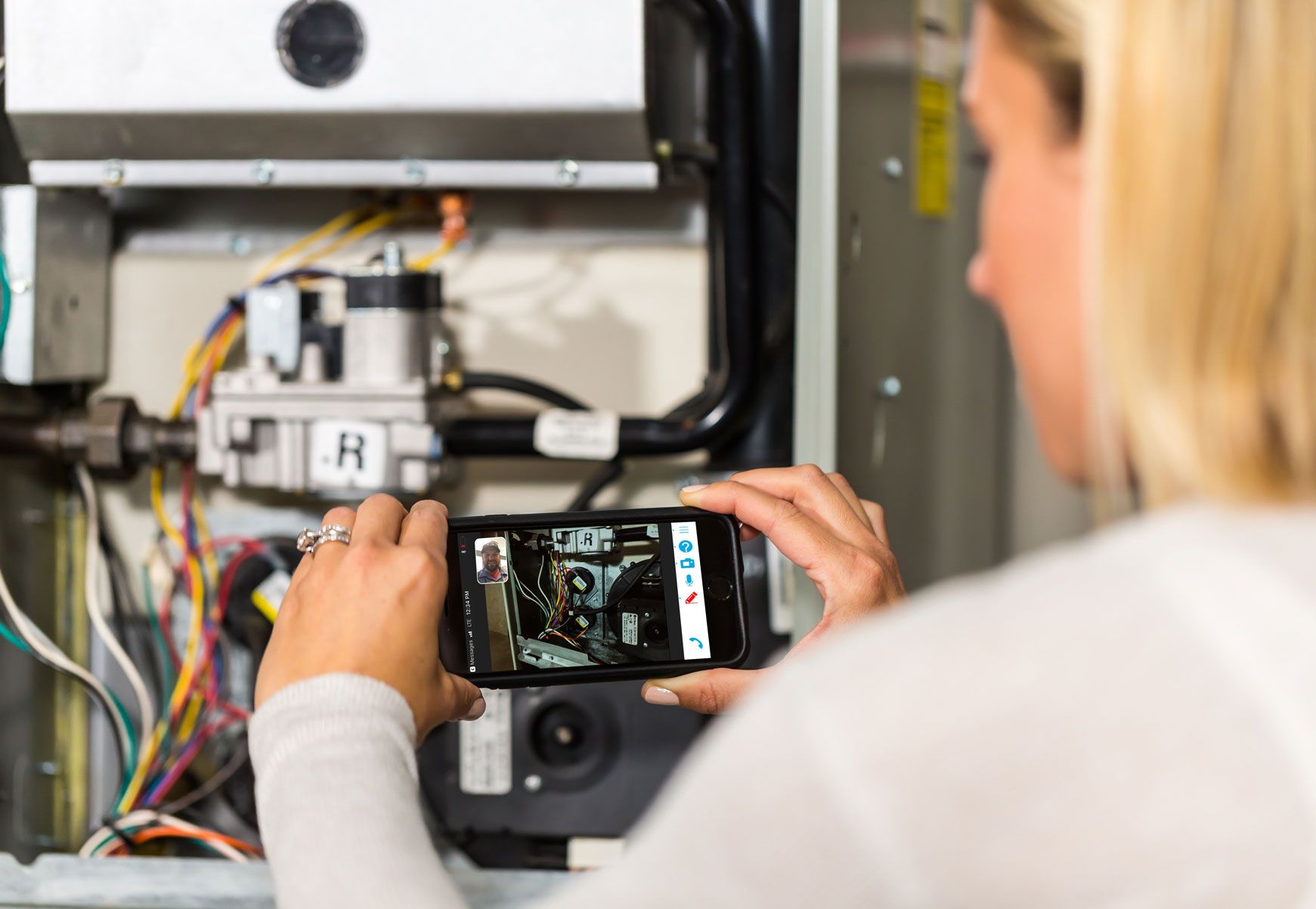 Remote Install Quotes
Get a design consultation, accurate quote, and next-day installation. Quick, expert service with less contact.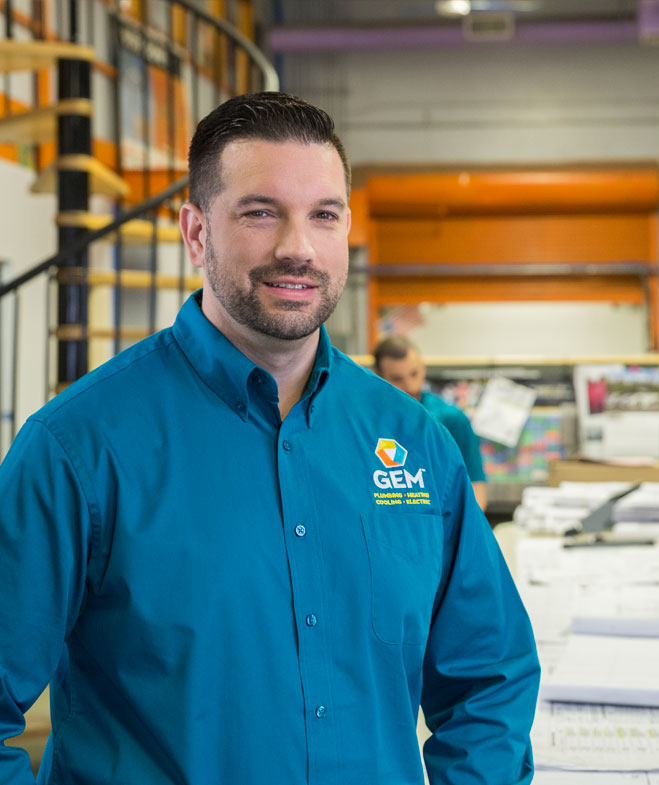 Here's What Remote Install Quote Can Do for You
Start with a virtual consult, on your time
Provide an accurate quote within an hour
Ensure contactless service from our experts
Offer financing as low as 0% for up to 60 months
Diagnose the problem and provide a custom solution
Arrange installation as early as the next day
Minimize visits to your home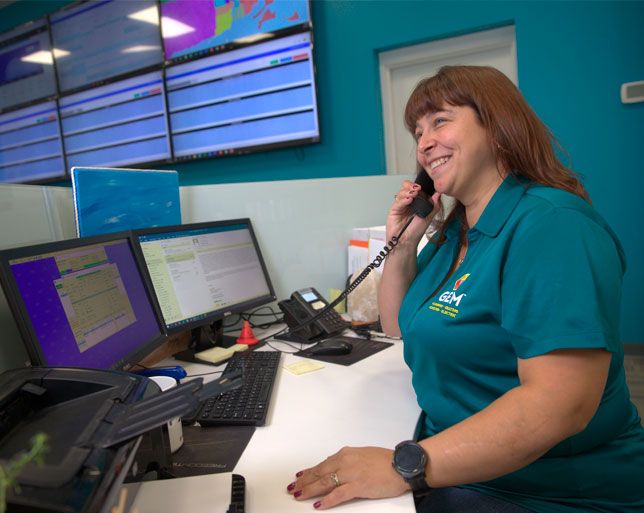 Evolving the Installation Experience
It can take a lot of time and effort to get a new home system up and running, but we've partnered with HomeX to streamline the process from start to finish.
With HomeX Remote Install Quote, you can start your installation virtually: From consultation to price quote and booking, all it takes is one phone call.
A few photos and a live video chat is enough to help your Home Comfort Advisor diagnose your problem, offer options, and determine the right system for you and your home, right then and there.
It's all done on your schedule and without an in-home visit. One you've landed on a solution, we give you a quote and set up your installation for as early as the next day.
How Does Remote Install Quote Work?
A quote within an hour, a new system in a day.
It begins with a call to our team: a Customer Service specialist will schedule a free consultation with one of our Home Comfort Advisors as soon as possible.
You'll connect with your Advisor to discuss your system, options, and any customizations that might suit your home's needs. They can give you a quote for the installation within one hour!
In most cases, we'll be able to schedule your installation for the following day. Our licensed technicians will arrive prepared to install the unit fit just for you — and you'll have the confidence of our 100% satisfaction guarantee.
Ready for a Remote Chat With a Home Comfort Advisor?