GEM IS PARTNERING WITH VICTORY HEATING AND AIR CONDITIONING
GEM Plumbing and Heating is partnering with Victory Heating and Air Conditioning of Bellingham, MA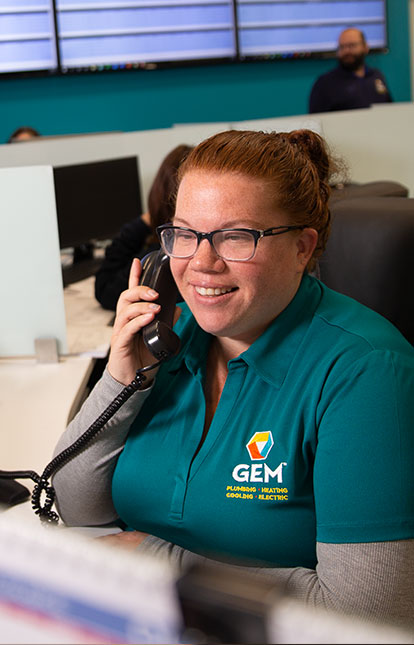 Questions? We're Here to Help!
Quality, Friendly Service in Southern New England
JOINING FORCES TO SERVE YOU BETTER
We are pleased to announce that GEM Plumbing and Heating has partnered with Victory Heating and Air Conditioning, a local, trusted provider of home and commercial services in Bellingham, MA.
Serving the surrounding Massachusetts and Rhode Island areas for over 30 years, Victory has grown to become one of the most trusted service providers in Southern New England.
A WORLD CLASS CUSTOMER EXPERIENCE
As part of this partnership, we will now be able to support you more holistically by expanding our workforce to dispatch the nearest and most qualified technician to your location.
We are excited about the additional capabilities this partnership brings to each of our customers and are confident in continuing to provide the world-class experience you have come to expect from the GEM Plumbing & Heating team.
Ready To Talk to a Home Services Specialist?