Commercial Grease Trap Cleaning in New England
GEM Technicians follow a routine procedure to ensure your commercial grease trap works flawlessly.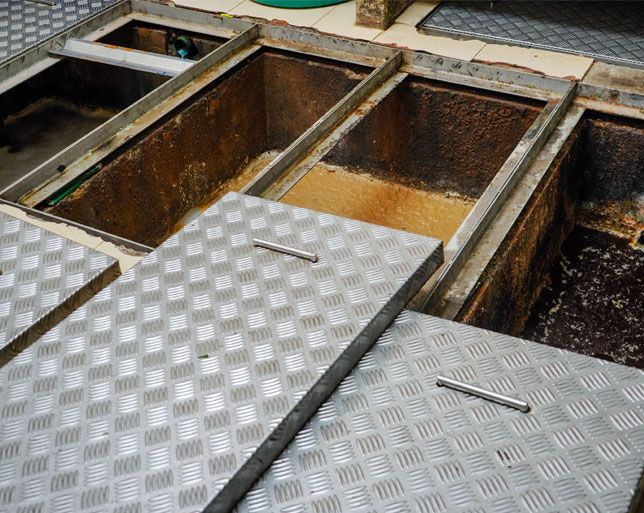 Routine Grease Trap Maintenance
GEM offers routine grease trap cleaning to prevent grease buildup and clogged pipes. Grease traps are an important plumbing device in the food industry. They prevent large deposits of oil from entering your wastewater disposal system. When oil enters your pipes and mixes with other food, it cools into a solid and can create blockages in your system. But, you can keep grease out of your pipes with regular maintenance by expert technicians. GEM Technicians will assess your indoor plumbing system and recommend maintenance plans to keep your commercial businesses — whether it be the food industry in restaurants, hotels, schools, or hospitals — running smoothly.
Six-step Commercial Grease Trap Cleaning
Grease trap maintenance keeps fat, oil, grease, and solids from entering wastewater so your pipes stay clean.
Grease Trap Plumbing Devices
Grease traps are sized based on the size of your sink and dishwasher. GEM services two types of grease traps.
Grease traps are the most important part of any commercial kitchen plumbing system. They are designed to catch grease before it enters the wastewater disposal system.
If the grease trap is full, fat, oil, grease, and solids can cause clogged pipes and unnecessary problems such as foul odors or septic system damage.
Passive Grease Traps
Passive grease traps are small units that connect to the sink or dishwasher. They catch grease before it enters the rest of your plumbing system.
Grease Recovery Devices (GRDS)
Remove grease automatically. Grease is recovered and recycled with waste vegetable oil from kitchen deep fryers.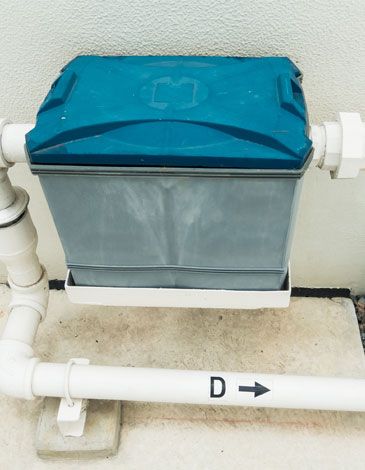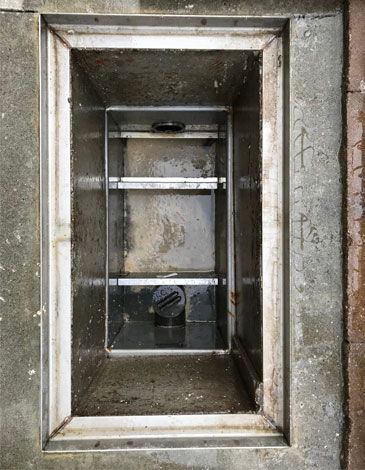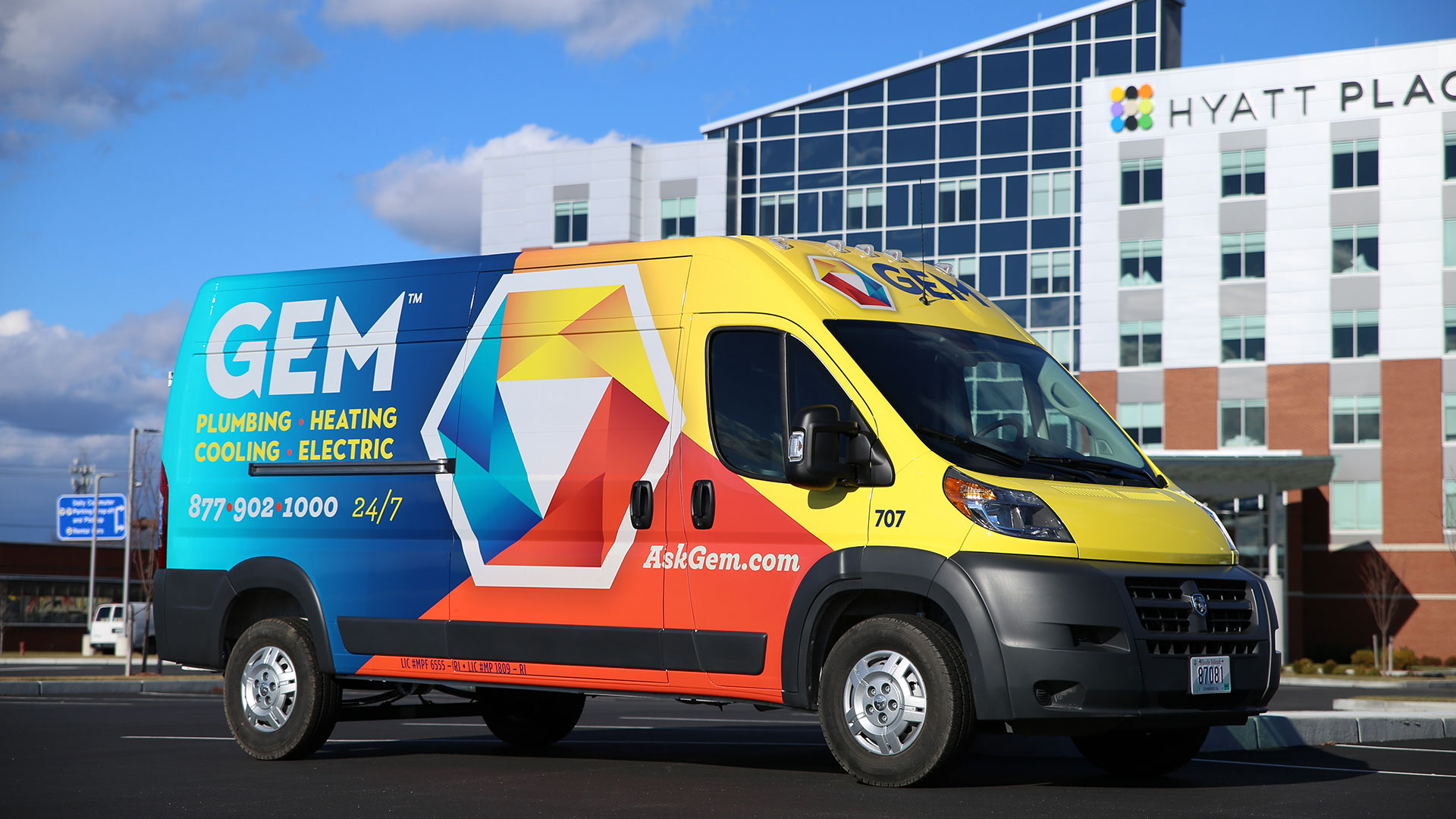 Why Trust GEM With Your Commercial Drain Cleaning?
Unparalleled commercial plumbing in Southern New England since 1949.
The difference is our experience. Schedule an appointment today for top-notch service from a company that remembers our roots and keeps our eyes on the future.
Frequently Asked Questions
Commercial Drain Cleaning
What are the benefits of professional drain cleaning?
Professional drain cleaning is more thorough, provides preventative maintenance, and provides a maintenance log to ease future diagnoses.
What are the advantages of regular drain cleaning?
Regular drain cleaning prevents clogs, eliminates the cost of repair from damage by clogs, and reduces odors from dirty drain pipes.
Are drain cleaners safe?
Drain cleaners can be safe. But, many chemical-based drain cleaners can be corrosive and damage your pipes. Corrosive chemicals include lye, hydrochloric acid, and trichloroethane. We recommend alternative drain cleaning solutions that do not contain corrosive chemicals. Or, turn to a professional drain cleaning service.
How do plumbers unclog drains?
GEM Plumbing has cutting-edge equipment for all of your drain cleaning needs. Our hydro jetting equipment uses a special pressurized water hose that clears and maintains your pipes to properly clean any type of debris from your drain system.
What happens during a drain cleaning service?
During a drain cleaning service appointment, a licensed technician will inspect your system. They will then run a drain cleaning machine through your drains and pipes to clear out the source of the clog. Once the clog has been cleared, the technician will ensure that your fixtures are all working properly, then run a final inspection through your drain system using a camera.
What causes a drain to clog?
Drain clogs are often caused by debris buildup. Depending on where the drain is located, the type of debris will range and may include food scraps, oil, hair, and even tree roots.
Commercial Grease Trap Cleaning
How does a grease trap work?
Advanced technology is used to pump your grease trap and clean the baffles. Baffles are important. They slow down water flow in your grease trap to give oils and debris enough time to cool and separate from wastewater.
Do I need a grease trap?
Grease traps are common in commercial kitchens. They prevent large deposits of oil from entering your wastewater disposal system. If you run a commercial kitchen and work with large amounts of oil and food, you should consider installing a grease trap.
What is a grease trap?
Grease traps are an important plumbing device in the food industry. They prevent fat, oil, grease, and solids from entering your wastewater disposal system and damaging your pipes.
YOUR FRIENDLY, TRUSTED HOME & BUSINESS SERVICES SPECIALISTS WITH OVER 500,000 HAPPY CUSTOMERS!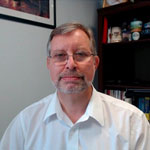 I would and will recommend them to everyone I know who can use their services. I also felt it was good value for the price. Thanks again GEM.
Roger S.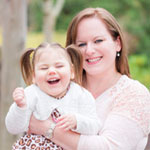 Every interaction I have had with someone from Gem had been wonderful. Yesterday Bryan P and Anthony C came out to install dual units and they were so helpful, polite and respectful. They left my house looking beautiful and it was like they were never even there.
Michelle M.
Ready To Talk To A Commercial Specialist?