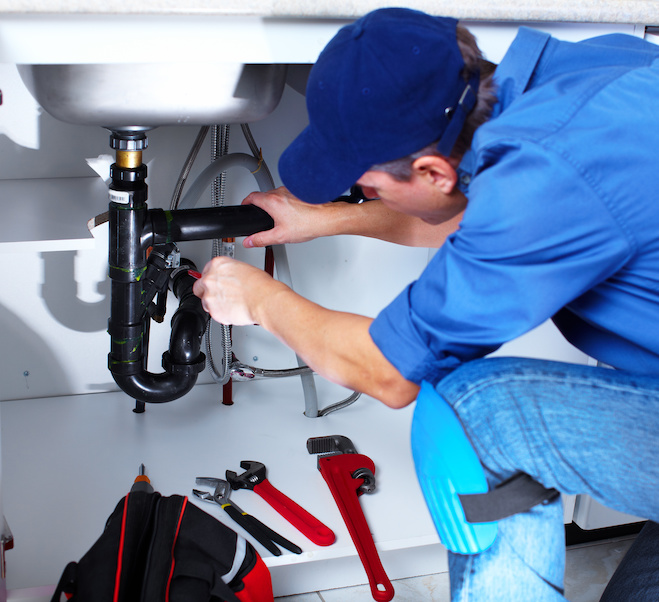 GEM's Licensed Plumbers In Providence, RI
Need a plumber in Providence, RI? Look no further; GEM Plumbing & Heating has you covered. With top-grade equipment and over 70 years of experience in the industry, our plumbers in Providence, RI, are here to repair, maintain, and protect your home's plumbing system.
Whether you have a clogged drain or need a new water softener, we're committed to making sure you can enjoy all Providence has to offer, from Federal Hill to a gondola ride along the Providence River.
Our Plumbing Services Include
You Can Reply On Our Plumbers To Provide these Services To Perfect Your Plumbing & Keep Your Water Clean:
Choose GEM's Plumbers In Providence, RI
As homeowners ourselves, we understand the importance of choosing a trusted plumber to care for the pipes in your home. With our 24/7 service and phone support, and industry-leading equipment, you can count on GEM to care for your Providence home.
We'll take care of your pipes so you can take a walk through history at Providence's many museums or visit the animals at Roger Williams Park Zoo.
Call GEM today to schedule an appointment for plumbing and drain services.
Ready To Talk to a Home Services Specialist?