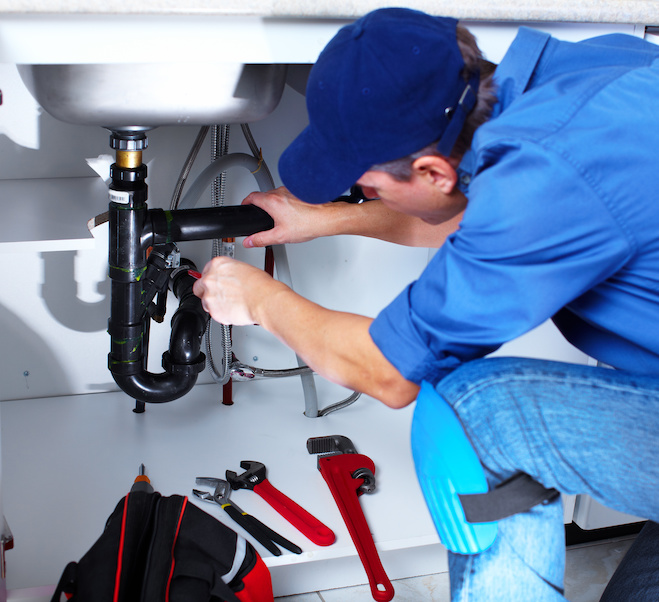 GEM's Licensed Plumbers In Newport, RI
If you need a plumber in Newport, RI, you're in luck. With over 70 years of experience in the industry, you can trust GEM Plumbing & Heating's plumbers in Newport, RI, to keep your plumbing system from breaking a sweat.
Let us protect your pipes so you can explore all that Newport has to offer, from the beautiful Cliff Walk to the incredible Marble House.
Whether you have a leaking faucet or need a new water heater, GEM is here for all your plumbing needs. Give us a call today.
Our Plumbing Services Include
You Can Rely On Our Plumbers To Perform These Services To Protect Your Pipes & Keep Your Water Clean:
CHOOSE GEM's Plumbers In Newport, RI
As homeowners ourselves, we know the importance and caution you consider when hiring a plumber to care for the pipes in your home. Our 24/7 service, phone support, and industry-leading equipment guarantees your plumbing is in great hands with GEM's plumbers in Newport, RI.
Have you visited the Castle Hill Lighthouse or taken a stroll along Thames Street in Newport yet? Now that GEM has your pipes taken care of, you can take the time to be a tourist in your own town!
Ready To Talk to a Home Services Specialist?