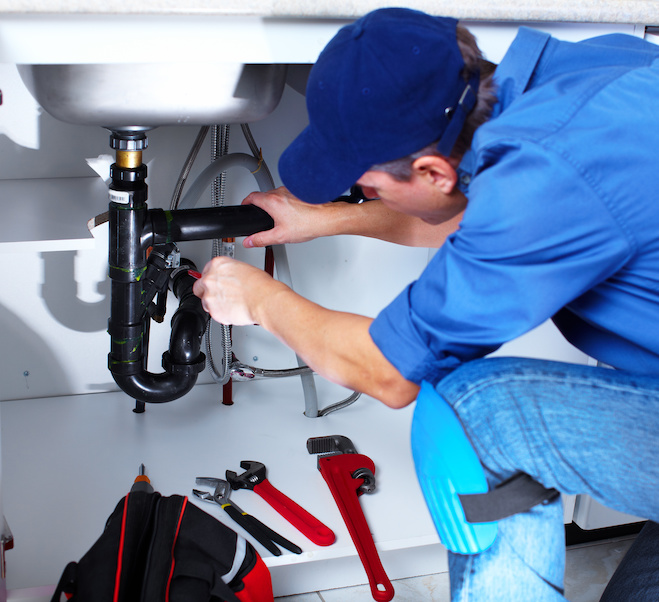 GEM's Licensed Plumbers In Lincoln, RI
Need a plumber in Lincoln, RI? From residential to commercial, the plumbers at GEM Plumbing & Heating in Lincoln, RI, are here to keep your plumbing system in shape.
With over 70 years of experience in the industry, you can trust our plumbing services to protect your pipes so you can explore the trails of Lincoln State Woods Park or grab a bite at Hartley's Pork Pies.
GEM is on call for all your plumbing needs in Lincoln, RI, from pipe insulation to water heater installation.
Our Plumbing ServiceS Include
You Can Rely On Our Plumbing Services To Keep Your Pipes Intact & Your Water Clean:
Choose GEM Plumbing In Lincoln, RI
As homeowners ourselves, we know the importance and caution you consider when hiring a plumber to care for the pipes in your home. With our 24/7 service and phone support, and industry-leading equipment, you can trust your home is in great hands with GEM Plumbing & Heating.
Now that GEM can care for your plumbing system, you'll have more time to take a stroll along Blackstone River State Park or visit the Hearthside House to become an expert on Lincoln history.
Ready To Talk to a Home Services Specialist?