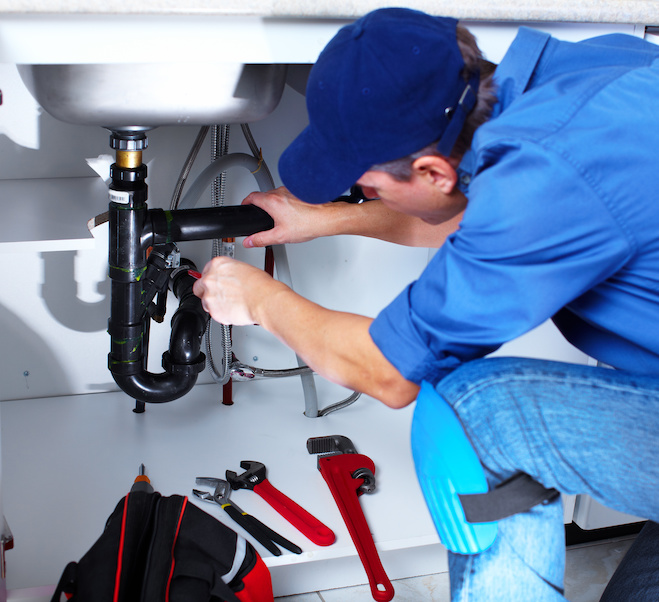 GEM's Licensed Plumbers In New Bedford, MA
Not sure who to call to fix your plumbing system? GEM's got you covered! With over 70 years of experience in the industry, you can trust our plumbers in New Bedford, MA, to keep your plumbing system intact. Let us protect your pipes so you can explore all that New Bedford has to offer, from Buttonwood Park Zoo to the New Bedford Whaling Museum.
From installations to repairs, you can book an appointment online with GEM today for all your plumbing needs.
Our Plumbing Services In New Bedford, MA Include
Are You Ready To Perfect Your Plumbing? Our Plumbers In New Bedford, MA, Can Perform Any Of The Following Services To Protect Your Pipes And Keep Your Water Clean:
Go For GEM's Plumbers In New Bedford, MA
When your pipes are in a jam, there's no need for you to be! When hiring a plumber in New Bedford, you can trust GEM's 24/7 service and phone support and top-grade equipment to keep you and your plumbing system from breaking a sweat.
Take a stroll along Hurricane Barrier Harbor or tap into some creativity at the New Bedford Art Museum. We've got your pipes covered.
Ready To Talk To A Home Services Specialist?