Electrical Car Charging Installation and Service in New England
Our expert commercial and residential technicians are here for all of your car charging station needs in New England.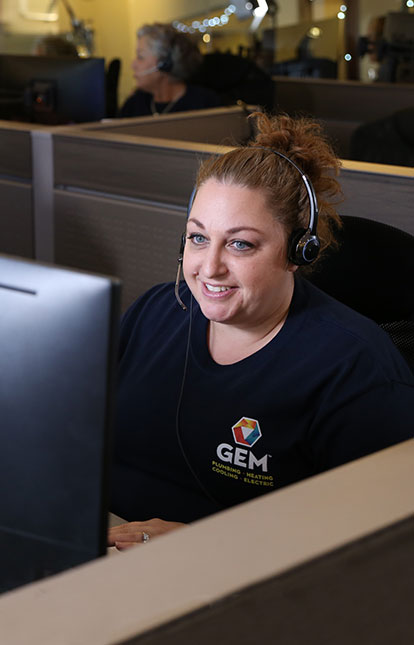 Questions? We're Here to Help!
Quality, Friendly Service in New England
Different Types of Car Charging Stations
Whether you are looking to install a station in your garage or build a multi-car station for your business, we are here to help you determine which car charging station fits your needs.
Types of car charging stations:
Level 1: This level allows you to use the charger that came with your electric car and can plug into any 120V outlet. With this charger, it can charge 124 miles in 20 hours.
Level 2: The next level required an electrician to install the 240V outlet and the chargers are sold separately from the car but can be purchased at the same time. You will be able to charge your car 5 to 7 times faster than level 1.
Level 3: Level 3 chargers – also called DCFC or fast charging stations – are much more powerful than level 1 and 2 stations. Although your car might not be able to handle the voltage
Our Commercial Car Charging Station Services
Installation
The first step is installing the best charging station for your business. Most public charging ports are level 2 since every electric vehicle (EV) can use them and they're quicker than level 1. GEM is here to help you decide which system is best for your business.
Repair
Our team is here 24/7 to help your business with any emergency repairs.
Maintenance
Regular maintenance will keep the charging stations running properly and give you peace of mind. Our technicians will ensure that everything is running smoothly and notify you of any possible concerns.
Our Residential Car Charging Station Services
Installation
If you're looking to install a charging station in your home you've come to the right place! Our technicians will ensure that the system is the perfect fit for your home and lifestyle.
Repair
Your safety is our top priority, which is why it's best to leave electrical repairs to the experts. Our team is here to assist you with any repairs you may need.
Maintenance
Have peace of mind with regular maintenance to your car charging station.
Why Go for GEM Car Charging Station Services in Southern New England?
Our goal is to treat your business like the gem that it is. With our implementation of high-end car charging station technology, proud group of licensed technicians, and around-the-clock service, we are here for all of your needs.
Ready To Talk To A Home Services Specialist?