Thank You for Your Inquiry
Your submission has been sent!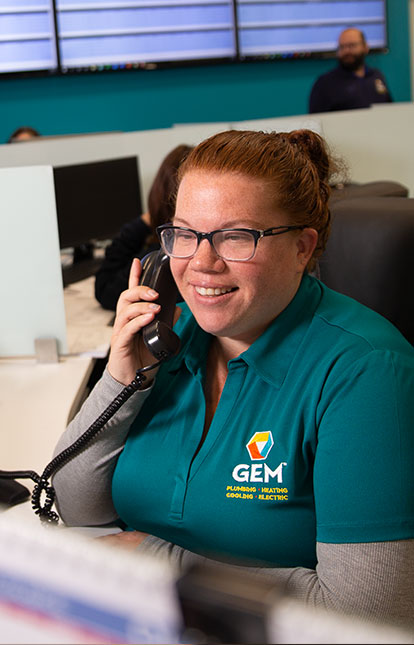 Questions? We're Here to Help!
Quality, Friendly Service in Southern New England
Need Anything Else?
If you have any questions, please reach out to our Customer Service Department at (833) 222-2953.
Headquarters Office
1 Wellington Road
Lincoln, RI 02865
Phone: (833) 222-2953
Ready To Talk to a Home Services Specialist?