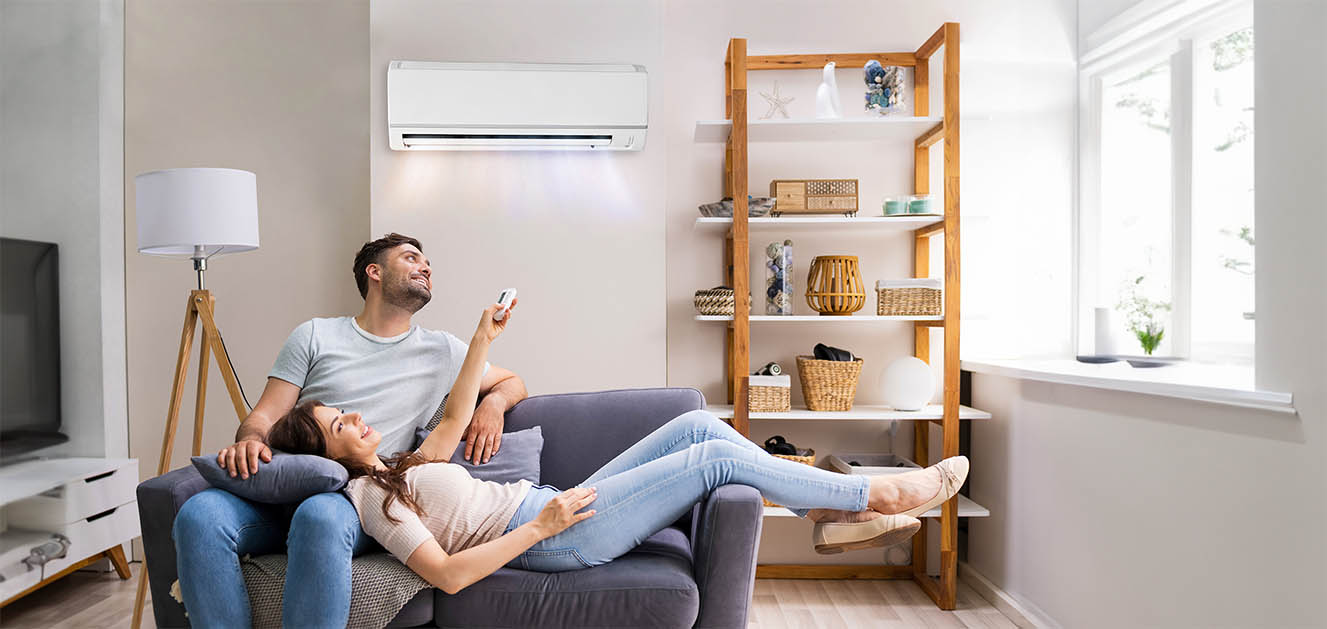 experience Comfort on Command
FAST, EXPERT DUCTLESS MINI-SPLIT SYSTEM INSTALLATIONS & SERVICE with GEM!
is a mini-split system right for your home?
Ductless Mini-Split Systems are heating and cooling systems that help you control the temperature in individual rooms. The systems have two components – an outdoor condenser to heat or cool your air, and an indoor evaporator unit that pushes warm or cool air into the room.
ENERGY EFFICIENT
Traditional AC systems lose up to 50% of their cooling efficiency as cold air travels through the system.
QUIET
Mini-split systems are quiet and powerful – no noisy condenser right outside your window.
FLEXIBLE LOCATION
Since no ductwork is needed, you can install mini-split systems almost anywhere in your home.
FINANCING AVAILABLE
Call (833) 222-2953, email info@gemplumbing.com, or chat today to inquire about adding a mini-split system to your home.
Call to speak with an Expert today & enjoy up to 0% Interest and substantial rebates*!
For even faster service or to learn about our Mini-Split cleaning services call us at (833) 222-2953
*Financing based on credit approval, terms & conditions apply. Rebates vary by state.
"*" indicates required fields
YOUR FRIENDLY, TRUSTED HOME & BUSINESS SERVICES SPECIALISTS WITH OVER 500,000 HAPPY CUSTOMERS!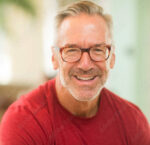 We had a mini split air conditioning system installed. My experience from the first person I came into contact with GEM To the last person to leave after installation was an excellent.
We made the right choice in selecting GEM. They made me feel comfortable from the moment they arrived at my home and assured me everything would be done to my satisfaction. And it was.
Steven P, RI
Ready To Talk To A Home Services Specialist?